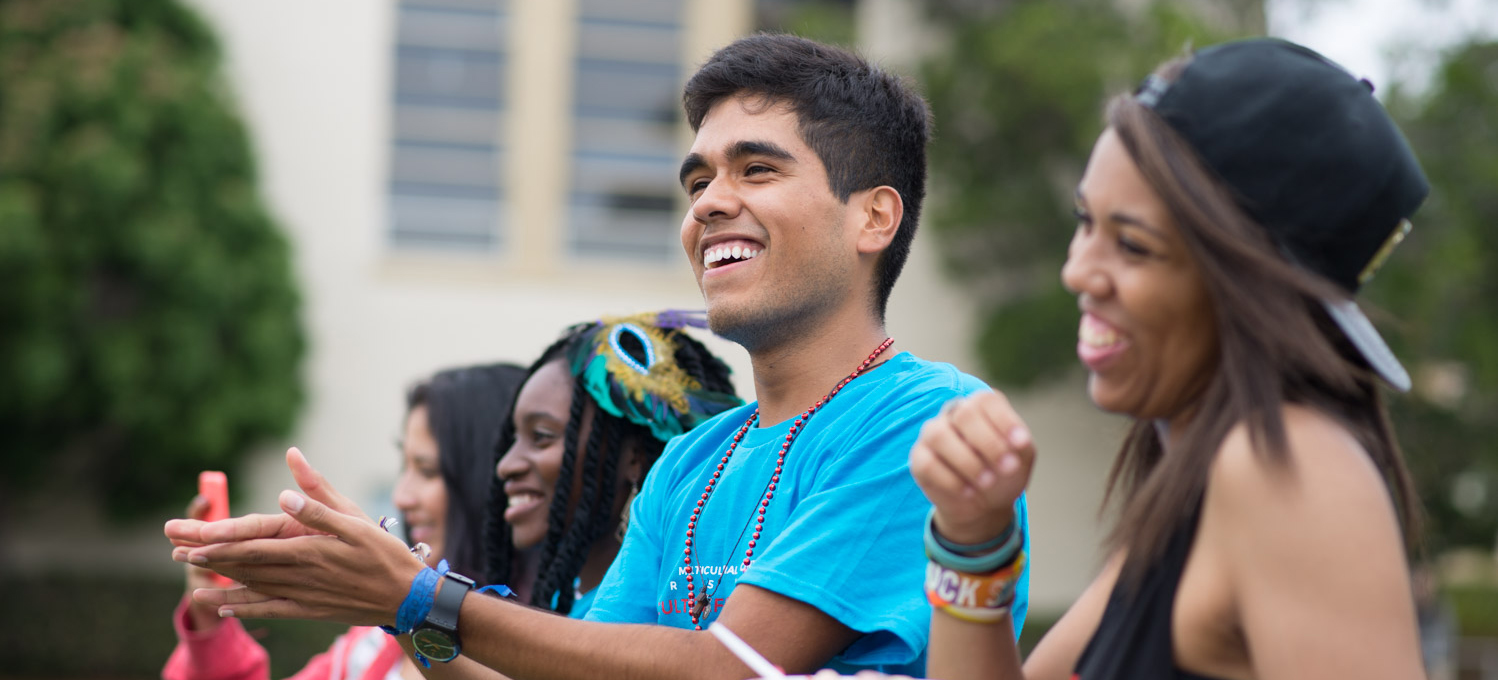 Welcome to the Cross Cultural Centers!
The Cross Cultural Centers contribute to the University's commitment to diversity for a more inclusive and welcoming campus. Our Gender Equity, MultiCultural, and Pride Centers present services and programs to support our students under the shared values of family, diversity, learning, growth, and advocacy. 
#IdefineME: The Gender Initiative at Cal Poly
The Cross Cultural Centers, in partnership with ASI Student Government and the Dean of Students is championing the #IdefineMe Campaign to promote Cal Poly's vision for an inclusive campus. Cal Poly students now have the option to voluntarily self-identify and update their sexual orientation, gender identity and gender expression through the Cal Poly portal. Providing students with the option to self-identify their sexual orientation and gender identity supports the university's priorities of creating an inclusive and welcoming campus environment across the California State University system. Visit our Frequently Asked Questions to learn more.
Submit an event for CCC publication!
The Cross Cultural Centers are excited to support Cal Poly clubs, organizations, and departments in their efforts to create a more inclusive campus through programming focused on culture, identity, diversity, and social justice. Click the button below to submit an event for publication on the Cross Cultural Centers online calendar and/or newsletter.
Green: CCC Events
Purple: CCC Services 
Red: Recommended Events Around Campus
Related Content